Our History
In 1954 Norman and LaWanda Wiens purchased a small burial vault company, which today has grown into a full service funeral supply company under the direction of Jim Wiens, President of CVI Funeral Supply.
CVI Funeral Supply has grown from one manufacturing plant and a handful
of employees to eight facilities and over 100 employees serving funeral professionals in Kansas, Colorado, Missouri, Nebraska, Oklahoma, and Texas.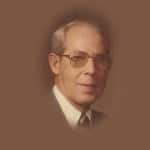 ---
Our Promise
We only exist to serve our customers.
We understand the delicate nature of the funeral home business, and will help provide you with elegant, graceful solutions for your grieving clients. We promise to do all that we can to help you run your businesses smoothly and efficiently, knowing that how your customers perceive your service and product offerings will effect the memory of your business for generations to come.
Our People
Our staff is what makes us truly unique. You know when you call us that you'll get helpful, friendly service no matter what the need may be.
---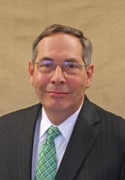 Jim Wiens
President
316-772-3660
jim.wiens@concrete-vaults.com
Jim grew up in the family vault business in Newton, Kansas. The small burial vault company that his parents Norman and LaWanda purchased in 1954 has expanded into a full service funeral supply company over the years. Jim attended school at KSU, WSU and graduated from KU. He and wife Sharon have been married since 1978. They have 2 daughters: Kristin and Jennifer, both of Nashville. Jim is the former president of the National Concrete Burial Vault Association (NCBVA) as well as the Kansas Funeral Supply Sales Club. He is currently President at Doric Products, Inc. and has been a member of that board since 1994.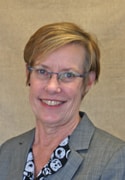 Sharon Wiens
316-772-3772
sharon.wiens@concrete-vaults.com
An Occupational Therapist by trade, Sharon was hornswoggled into helping Jim out in the office in 1995. She's been here ever since.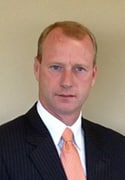 Dale Guhr
Regional Sales & Monument Plant Manager | Newton, KS
316-772-3850
daleg@concrete-vaults.com
Dale has been with the company for over 20 years. He is very dedicated to the funeral director and their mission.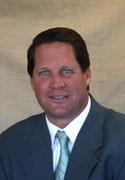 Kurt Torkelson, CFSP
Sales Manager | Kansas City, MO
913-634-5052
kurt.torkelson@concrete-vaults.com
Kurt lives in the Kansas City area with his wife Amy and their 3 children. He is a licensed funeral director and has worked in the funeral industry for over 20 years.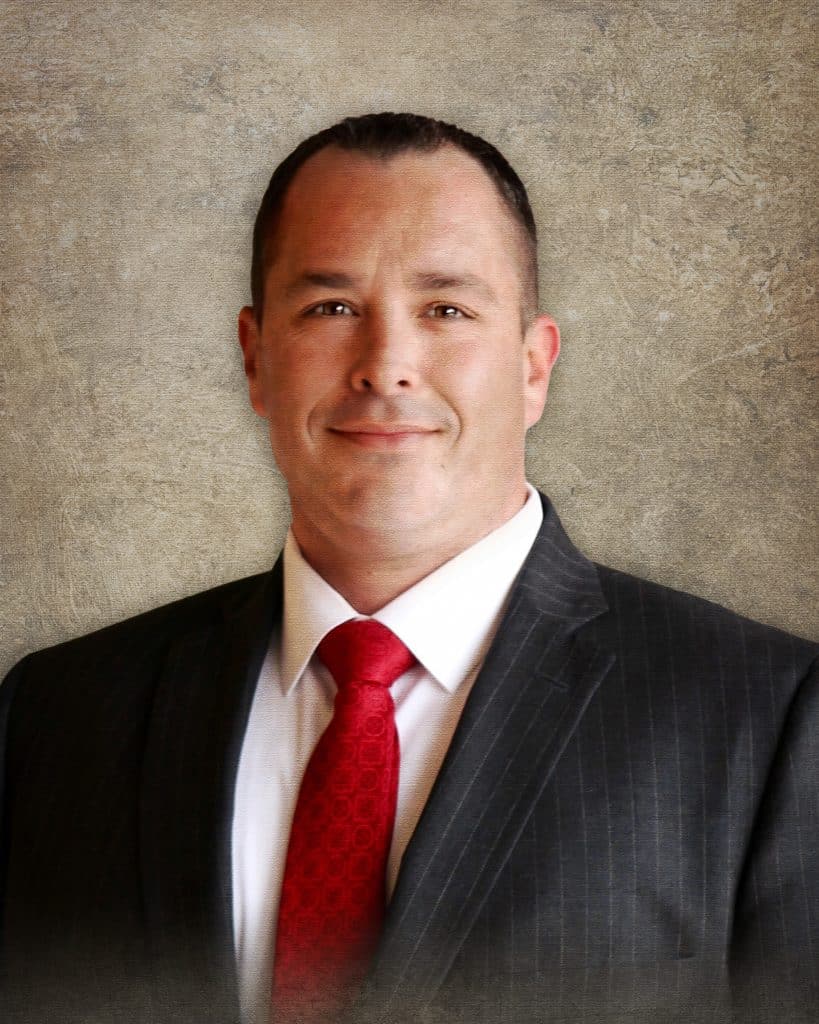 Chris Schuknecht
Panhandle Customer Service Manager | Lubbock, TX
806-241-8018
chris.schuknecht@concrete-vaults.com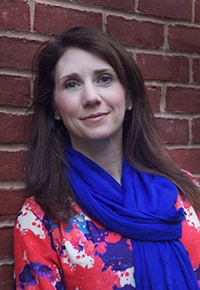 Tobi West Sheridan
Sales Manager | Newton, KS
800-362-1318
tobi.sheridan@concrete-vaults.com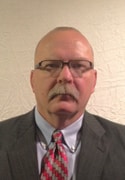 Dale Keazer
Plant Manager | Osage City, KS
316-772-6152
dalek@concrete-vaults.com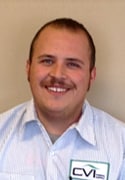 Tony Shives
Plant Manager | Great Bend, KS
316-772-1358
tony.shives@concrete-vaults.com
Tony has been with our company since 2004. He lives in Great Bend, Kansas with his two children.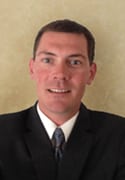 Erik Lingle
Market Manager | Limon, CO
719-740-0258
erik.lingle@concrete-vaults.com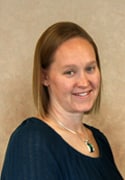 Lisa Timmons
Office Manager
316-283-3790
lisat@concrete-vaults.com
Lisa has been a part of our team since 2002. She is head of accounting, Human Resources, and oversees our casket division. Lisa lives in Newton, Kansas with her husband Dan and their two teenage daughters.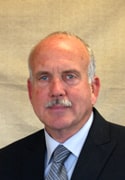 Bob Zimmerman
In Memoriam
Bob was an invaluable part of CVI for over 40 years. He began his career as a vault man and worked his way up to our General Manager. On Nov. 22, 2019 he lost a very courageous battle with cancer. He may be gone, but he will always be remembered.
Our Facilities
We are based in Newton, Kansas with branches in Colorado, Kansas and Missouri.